The Attuned

...a novel by Gary B. Haley.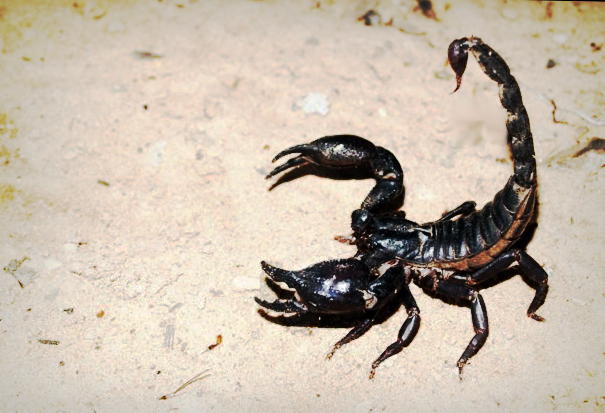 In this sequel, The Attuned solves the mystery of the abrupt ending of The Attunement, and chronicles the following months of excursions, investigations and several near-fatal experiences that changes everything.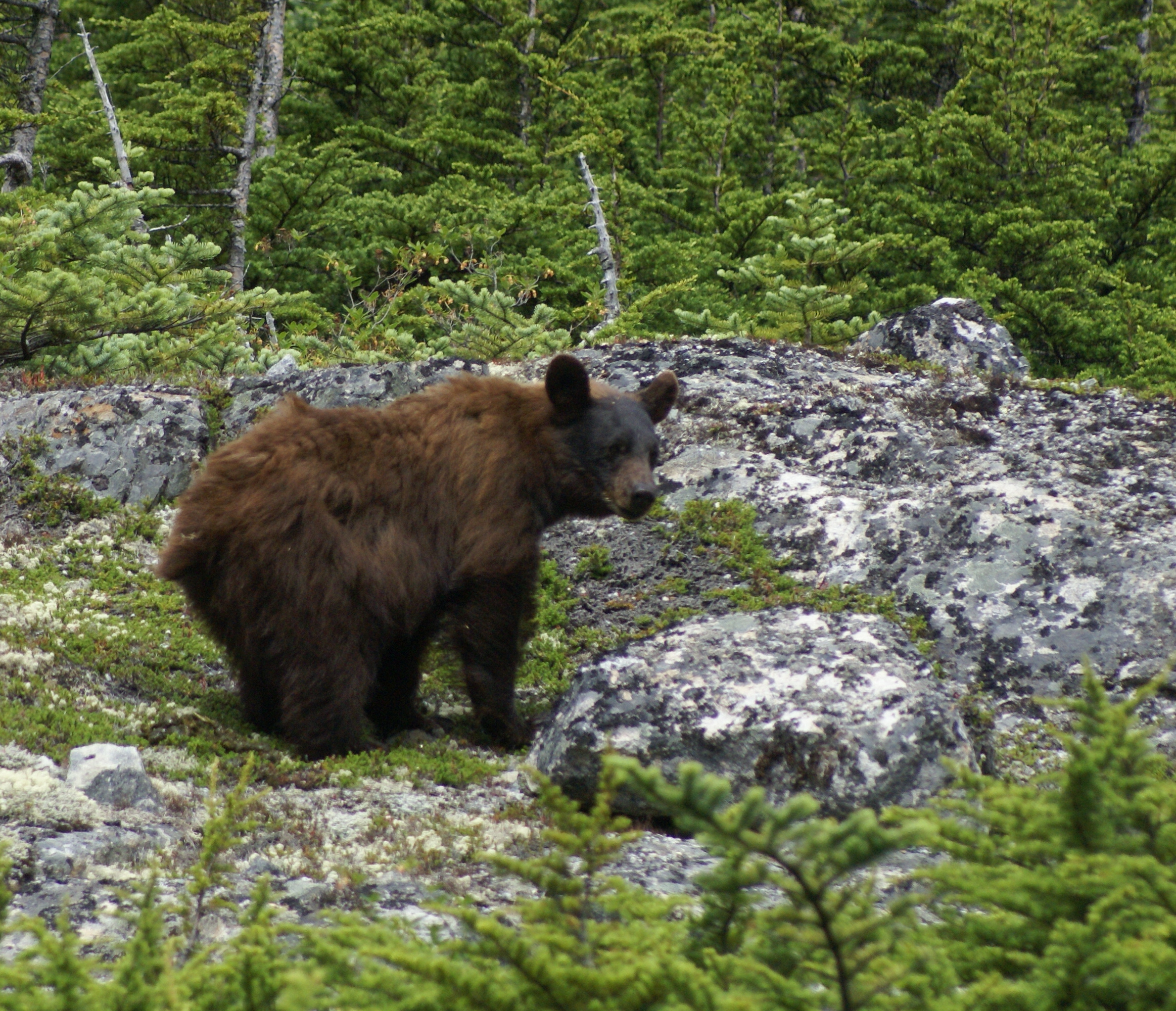 A full week of dealing with the harsh deserts of the Middle East, terrorists, earsplitting explosions and gunfights would leave anyone exhausted. But then there are still mysteries to be investigated, mobs to flee, friends to make, and the trip back to America–without a passport or any other form of identification.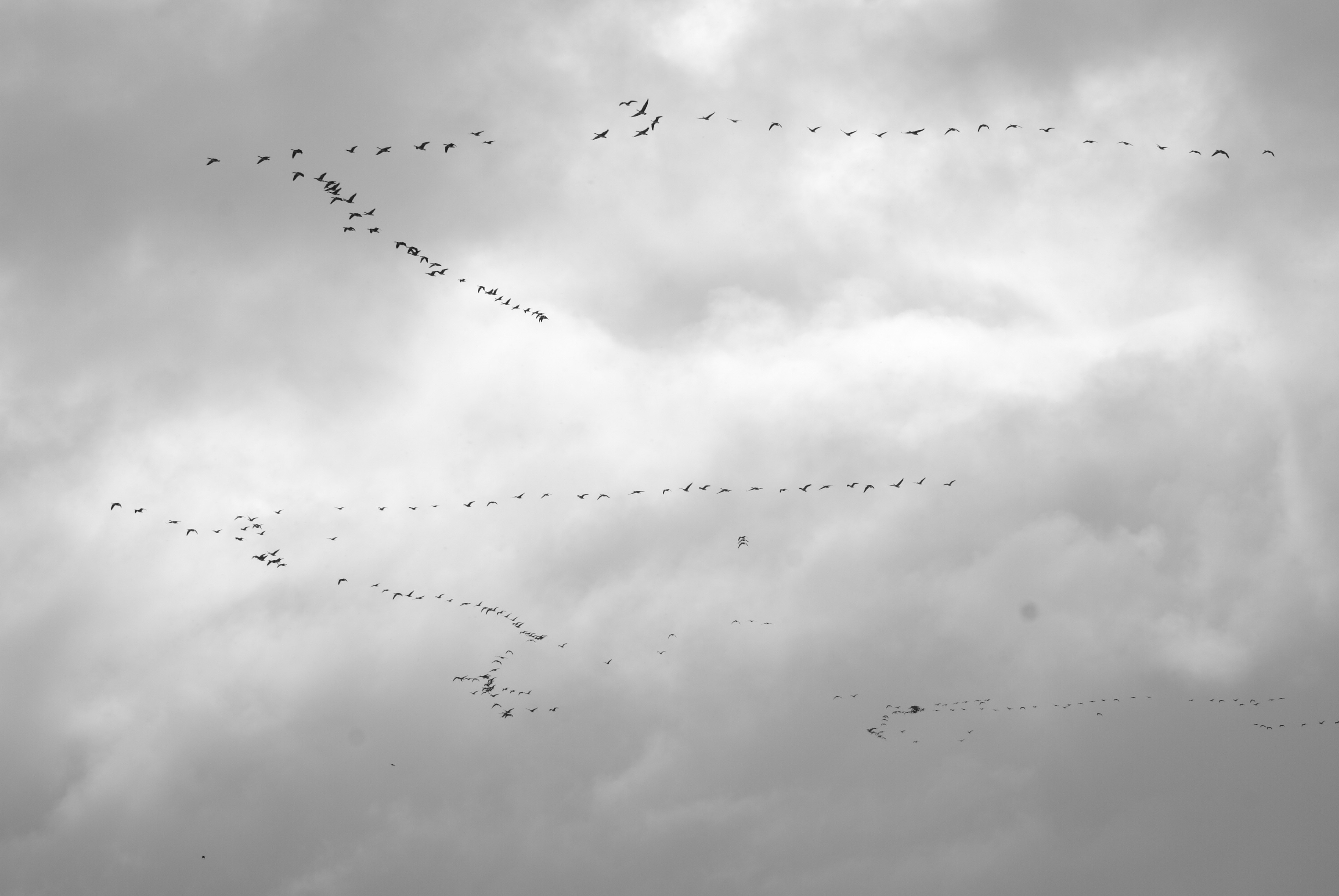 Abandoned in the region where the former Soviet Union had seeped into the Middle East, the future is uncertain. Will ordinary citizens be friendly, or hostile? Finding transportation is challenging, law enforcement officers must be avoided, historic sites and casinos are distracting, rivers might mean death or escape, forests seem to go on forever, and even the local wildlife might be lethal.

How far would you go if you had the ability to truly make a difference?